Scorpio · Beach Towel
55,00 € €35,00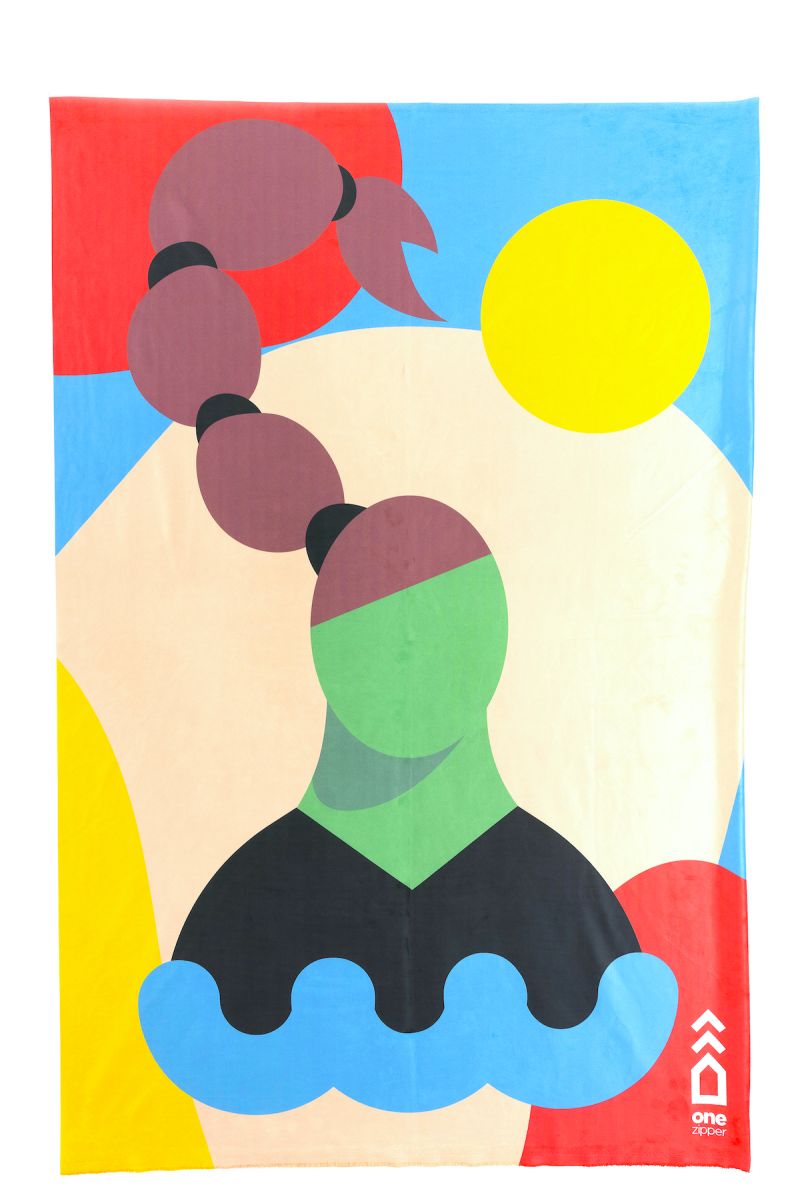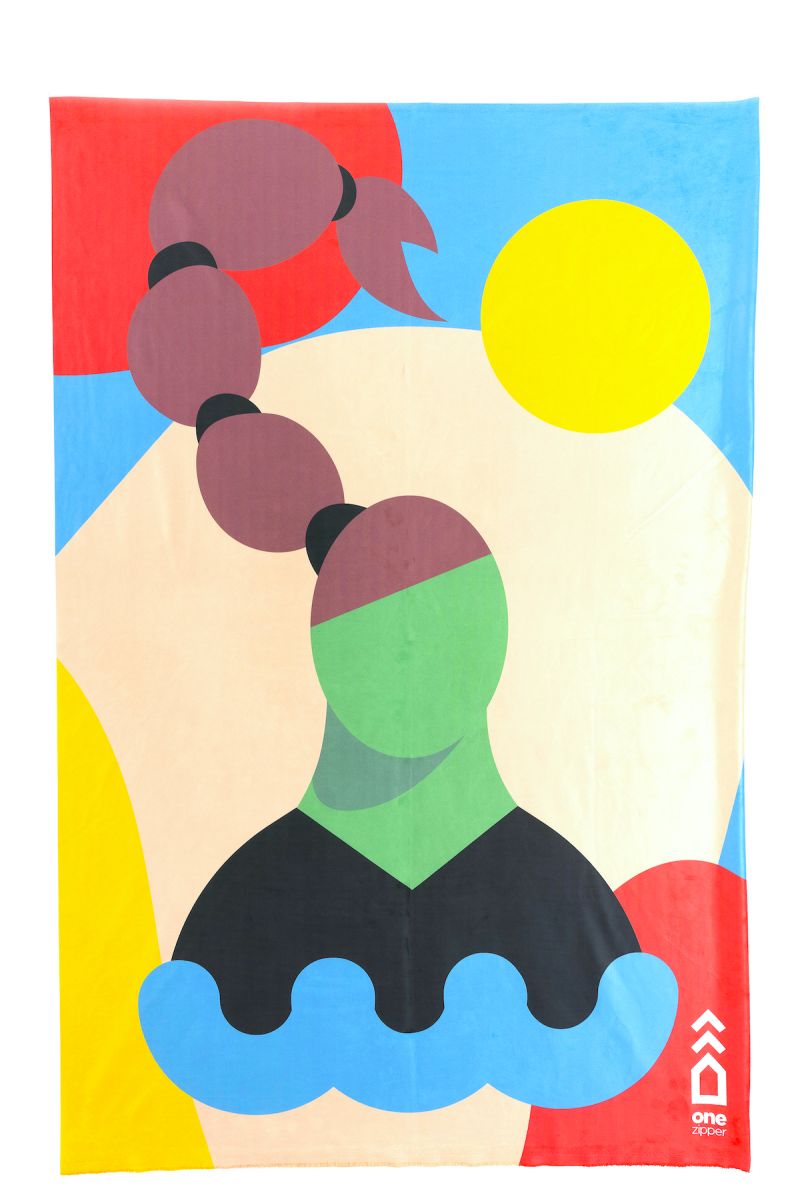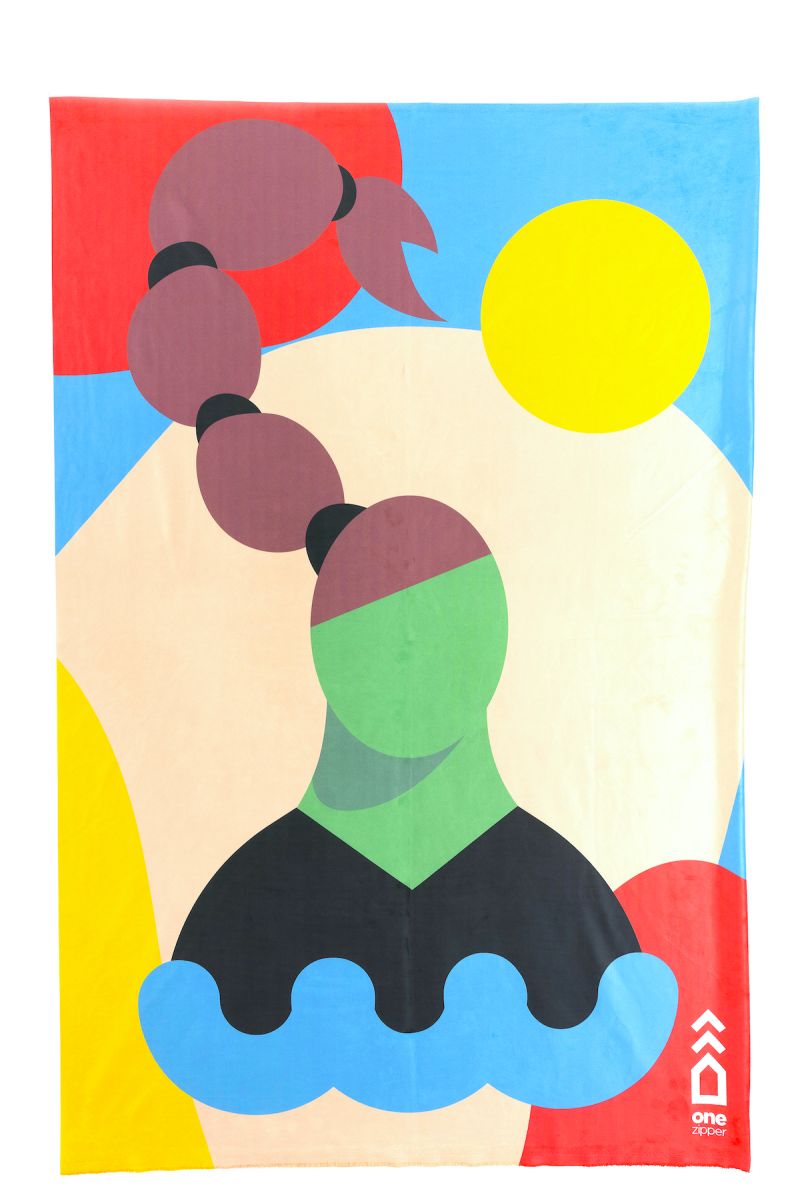 FREE
PACKAGING
FREE
PACKAGING
Scorpio · Beach Towel
55,00 € €35,00
Description
Product Specification
Do you want me to tell you a secret?
Who can say no? Maybe you.
Because you know that your intuition will excite you,
telling you so much more than words can fit.
Like the feeling of balancing on
two boards with a boat guiding you.
Or should you let your passion get on the driver's seat?
Product Code: STSS22
Microfiber Textile

Soft to the skin

Lightweight & Compact

Huge laid out , folds down small

Sand Free

Sand shakes right off

Fast Dry

Dries three times faster than a normal towel

Extremely Absorbent

Holds more than its own weight in water

Easy to Carry

With Rubber Rope & Keychain for easier storage

Digitally Printed

Lifetime color guarantee

No Odours

Won't collect damp smells

Washing

30 degree machine wash